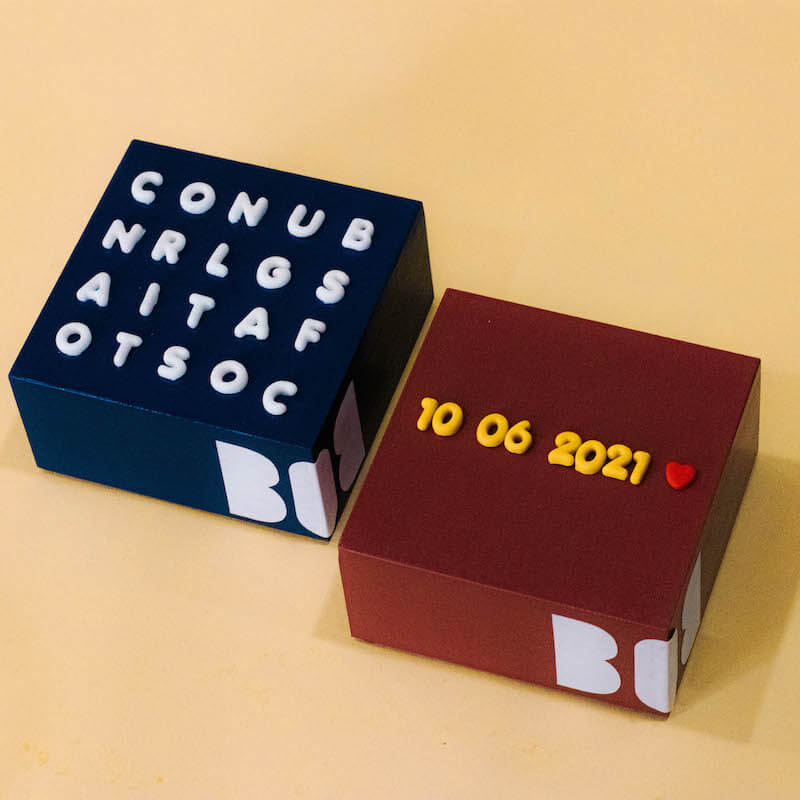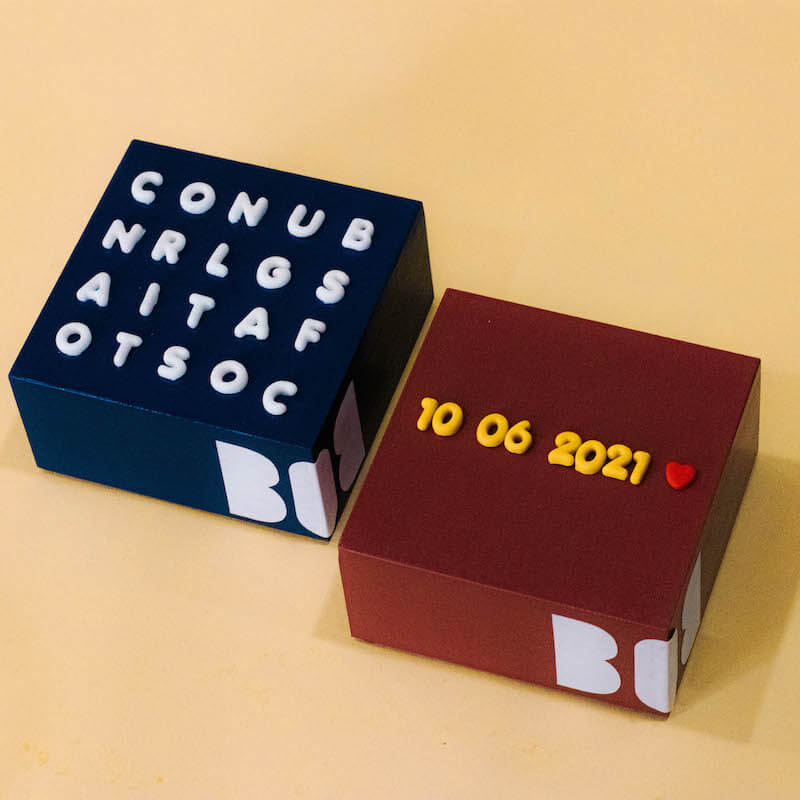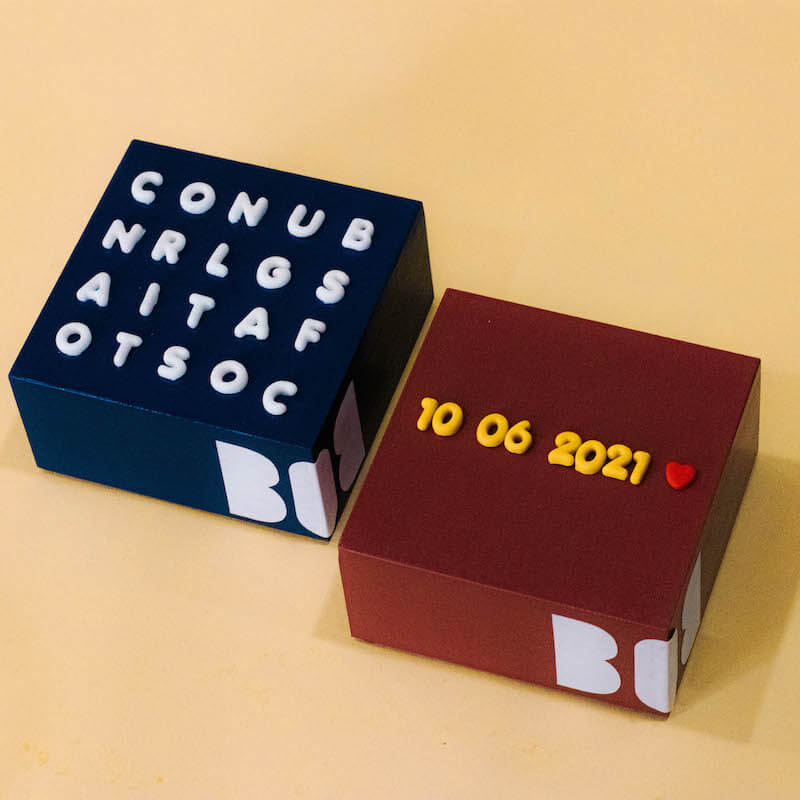 Mini Fondant Letterings (Maximum 10 Letters)
$10.00
Description
Earliest delivery Friday 31 Mar. Need it earlier? Whatsapp us!
Get a cute mini font of your name on the cake! Check out our fondant name selection - crafted by hand.
Picture is for design reference only. You may convert it to a single or double tier, or to another color. Our bakes are made by hand - do expect slight variation to the actual product delivered. Variation may especially occur when cake in sample image provided is of a different size or tier.