Flavor
Belgian Chocolate
Diabetic/Kids Friendly
Ladies Favorite
This flavor is where we all started. Moist chocolate cake made with the best cocoa, and made from scratch fillings with little added sugar, without any compromise on the rich chocolate taste. Everyone will enjoy this!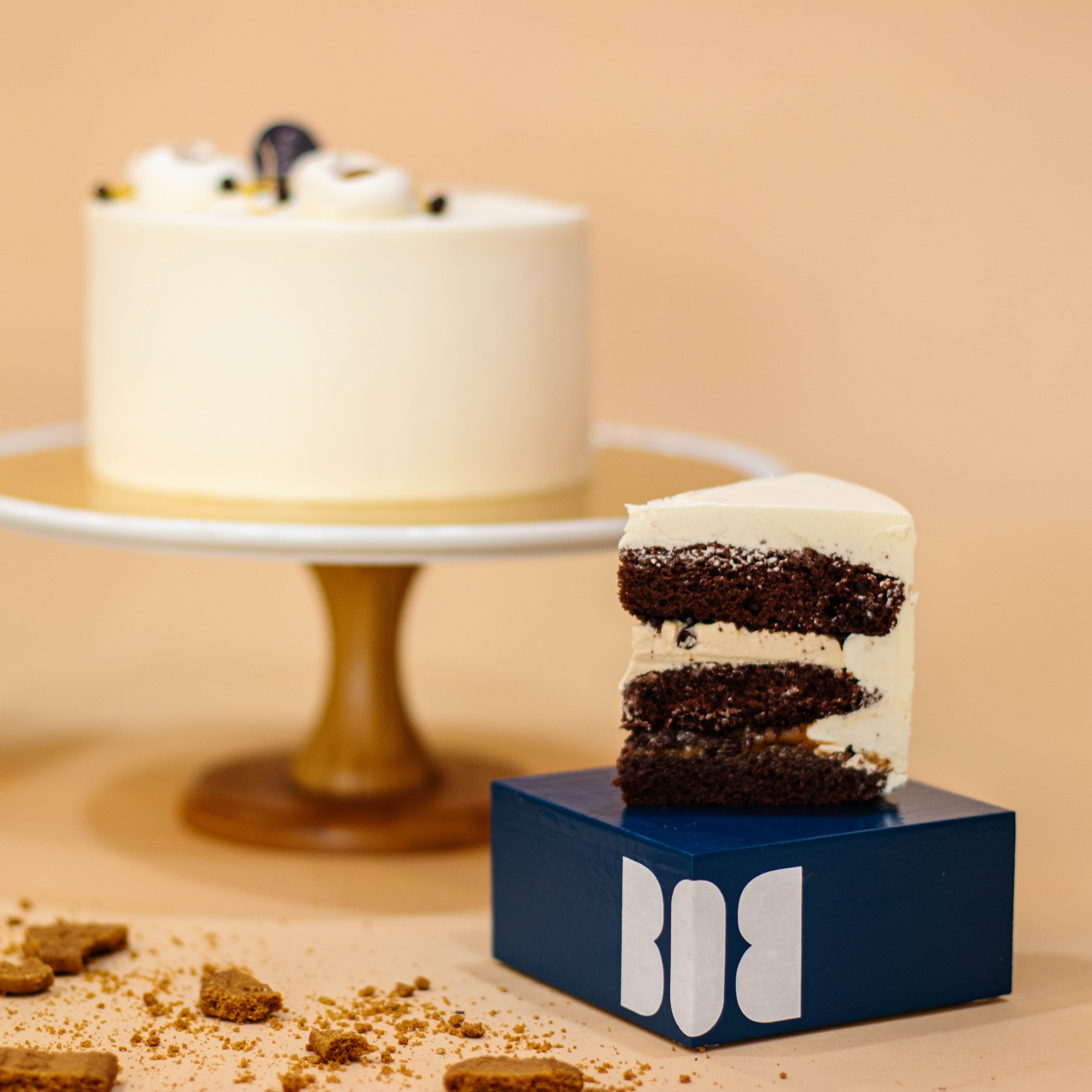 Salted Caramel Chocolate
Indulgent
Because who doesn't like salted caramel? Made with our signature chocolate cake, complete with crunchy valhorna chocolate balls, and salted caramel in every layer to round it off. It's a perfect harmony of sweet and salty.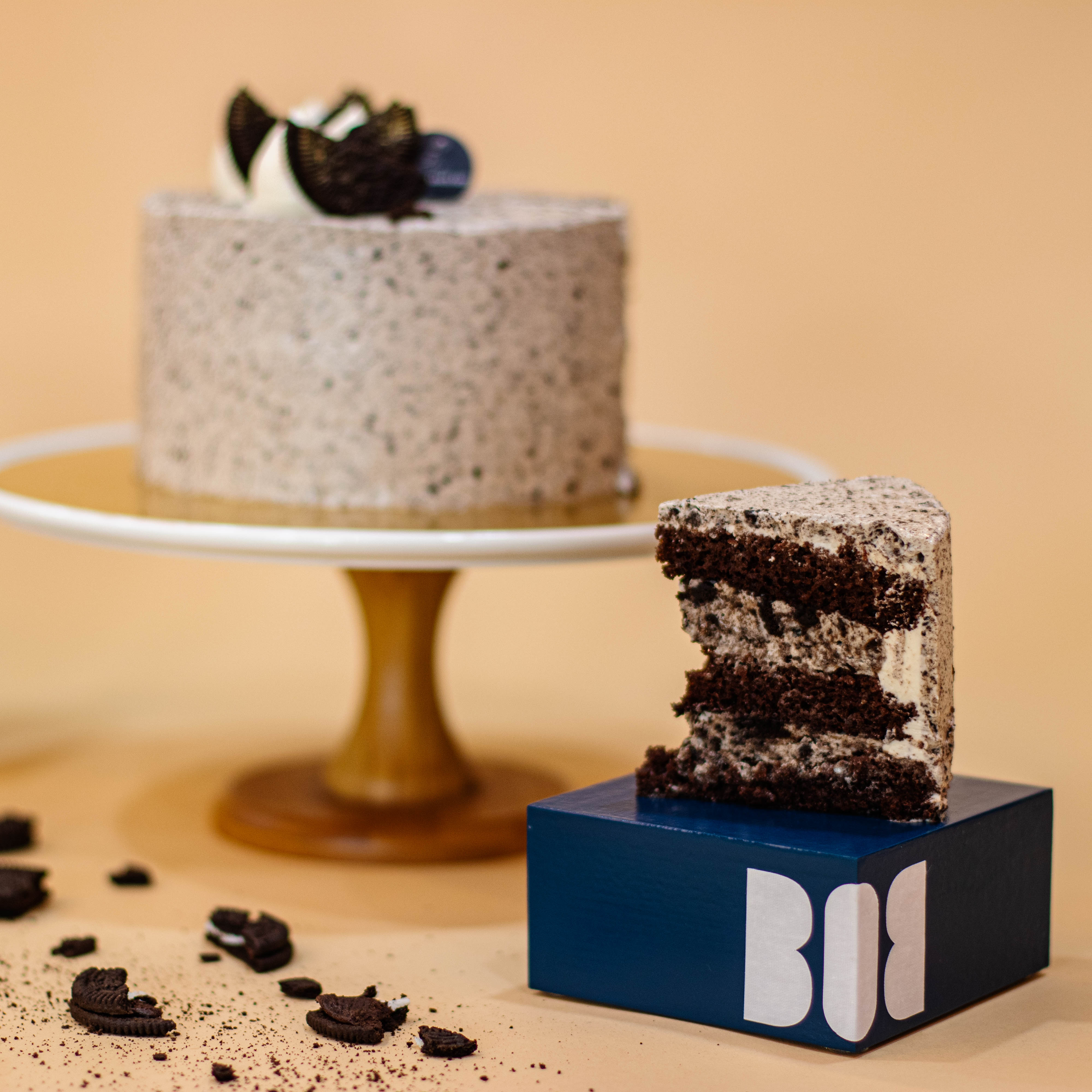 Cookies and Cream
New!
Why choose between cookies and cake when you can enjoy both together?! This Cookies and Cream Cake has ultra-moist layers of our signature chocolate cake and fresh cream cheese with lots of crushed cookies mixed right in. It is every kid's dream cake!
Black Velvet
Best Seller
Our signature chocolate cake, paired with our made-from-scratch fresh cream cheese and decadent chocolate balls for that added bittersweet crunch.
Ondeh Ondeh
New!
If you love those little green balls filled with fragrant Gula Melaka and coated with desiccated coconut, we have merged it together with our soft & moist pandan layers & made it into a cake!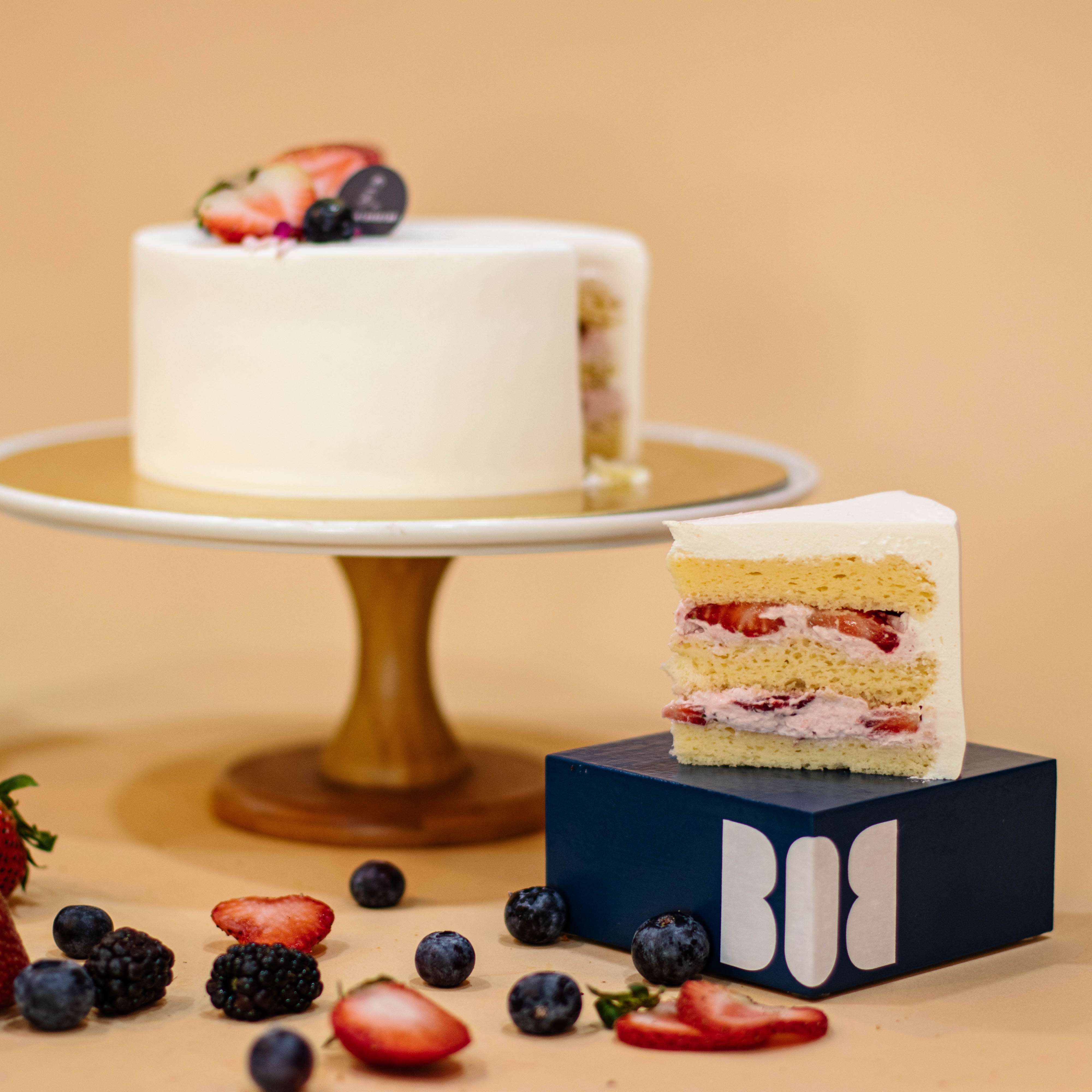 Strawberries and Cream
Diabetic/Kids Friendly
Ladies Favorite
Think a soft and moist vanilla cake, made with the highest quality chantilly cream, only very lightly sweetened. Let's not miss out the fresh basket strawberries, okay? We cook it into a compote. So you get an alternate layer of made-from-scratch strawberries compote and strawberries-infused chantilly. All of that hidden in that beautiful exterior. Yum.
Lychee Rose
Ladies Favorite
Rose infused vanilla cake, rose chantilly and juicy lychees. This is definitely every lady's favorite!